Zero SR/F Electric Motorcycle
The SR/F delivers with a simple twist of the throttle a torque of 190 Nm and a power of 110 hp. This is thanks to the industry-leading performance and efficiency of Zero's new ZF75-10 motor and Zero's new ZF15.6+ (premium) kWh lithium-ion battery. With an upgrade in Cypher Store, the range and battery capacity can be increased to 17.3 kWh.
The SR/F features Zero's latest Cypher III+ operating system, for which several performance upgrades are available for download. The Motorcycle Stability Control (MSC) from Bosch is a combination of power and intelligence. Effortless power is met with intuitive control, the new standard of peak performance arises - a drive system that gives you more trouble causing terrain and conditions.
Discover the Zero SR/F on their website.
Publication date: Jun 28, 2022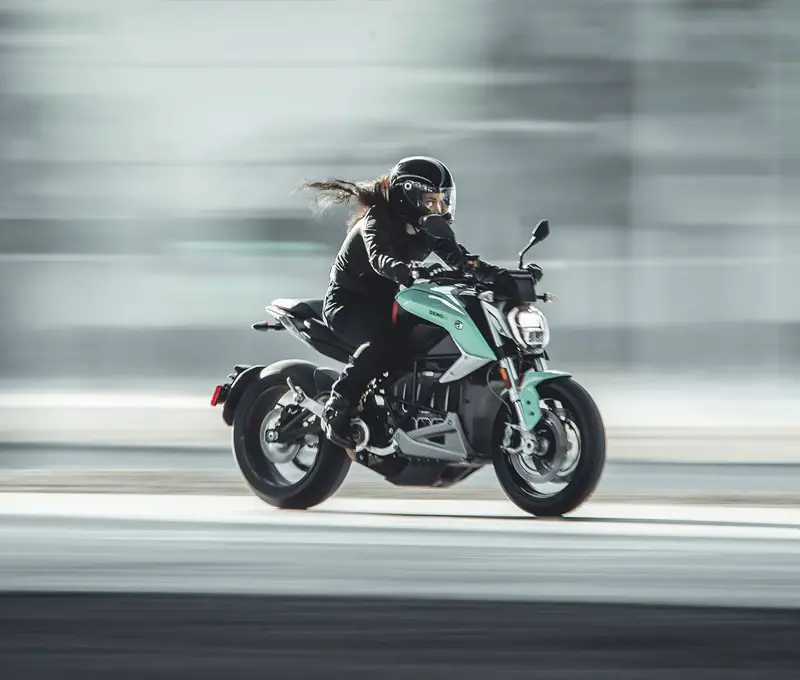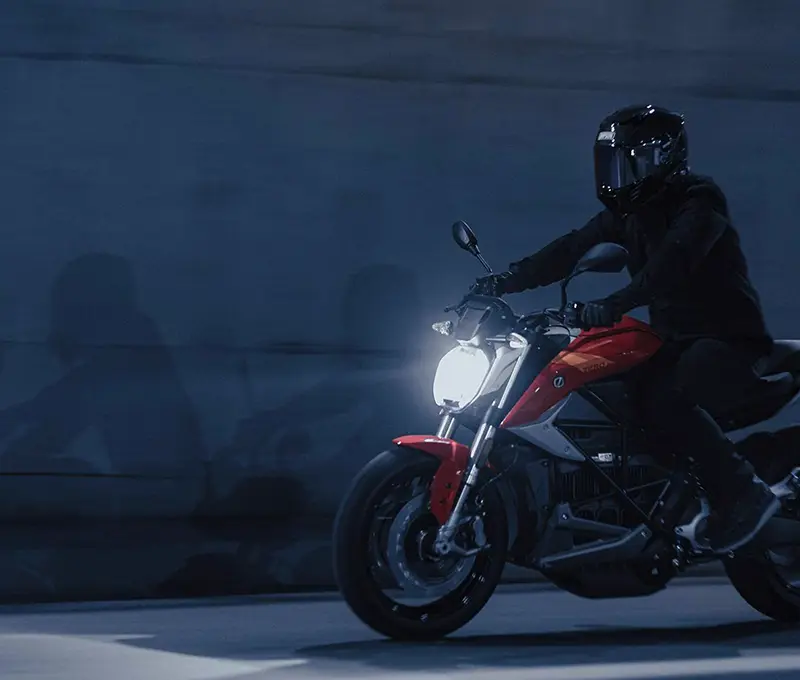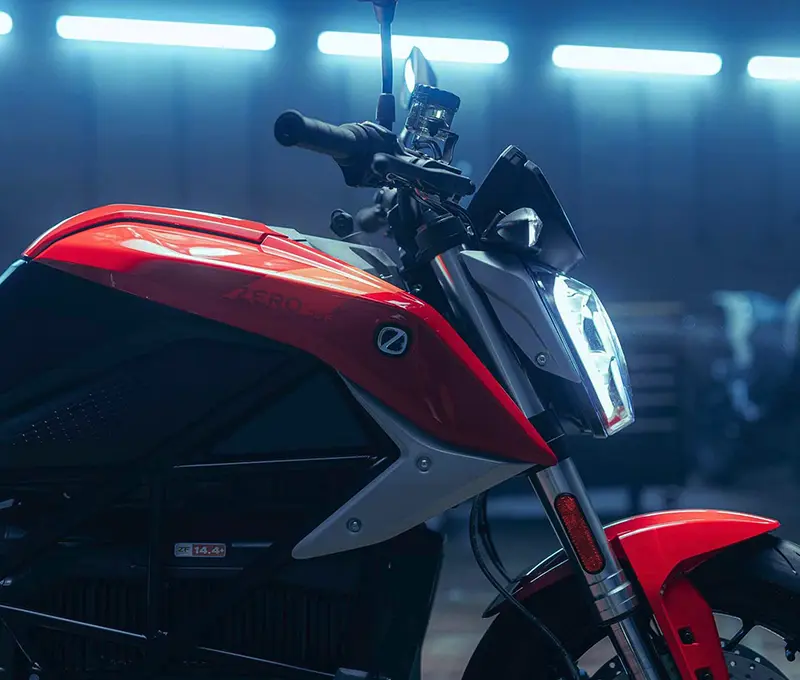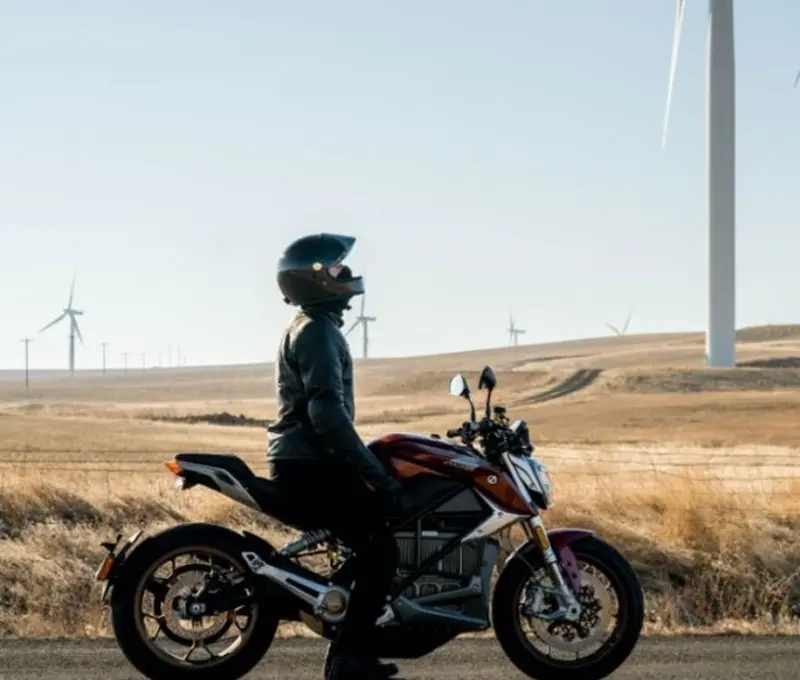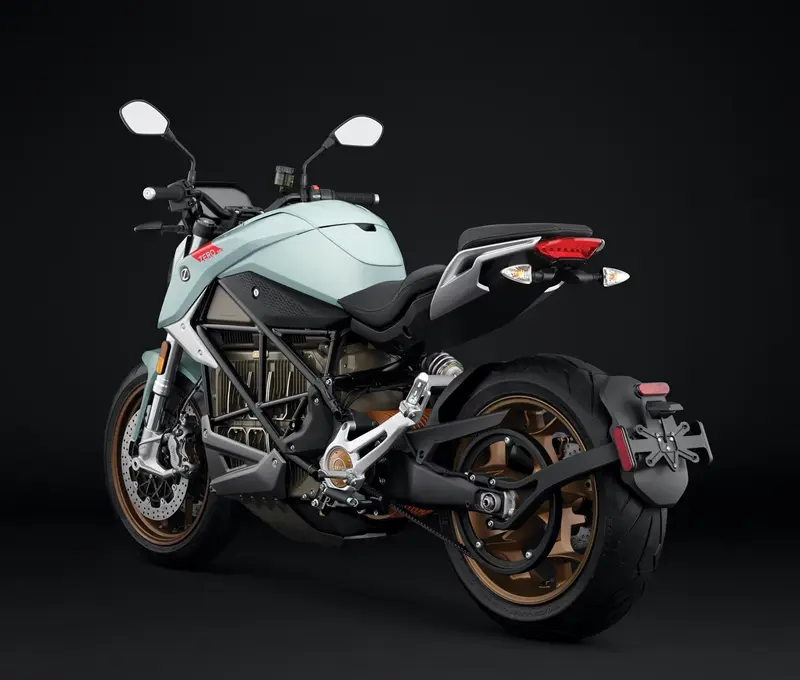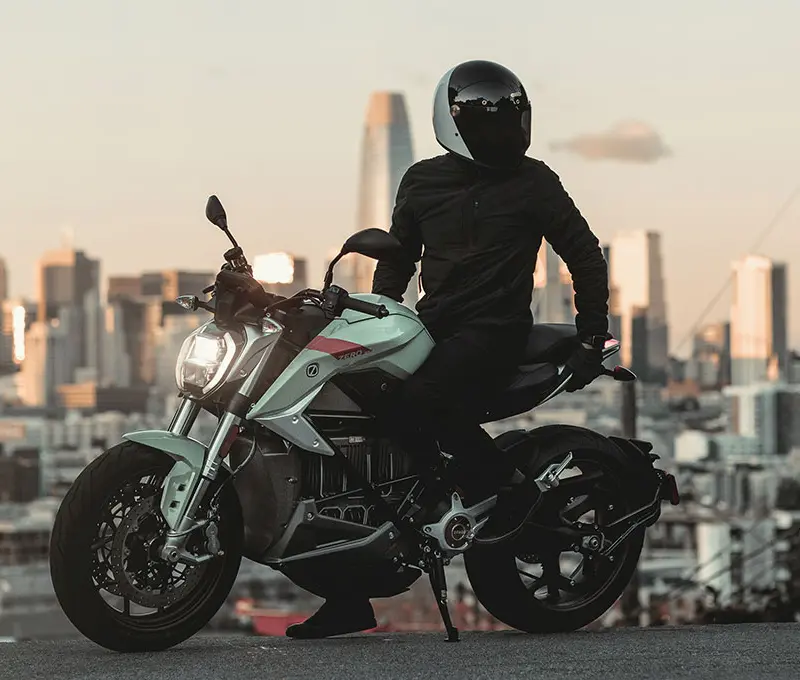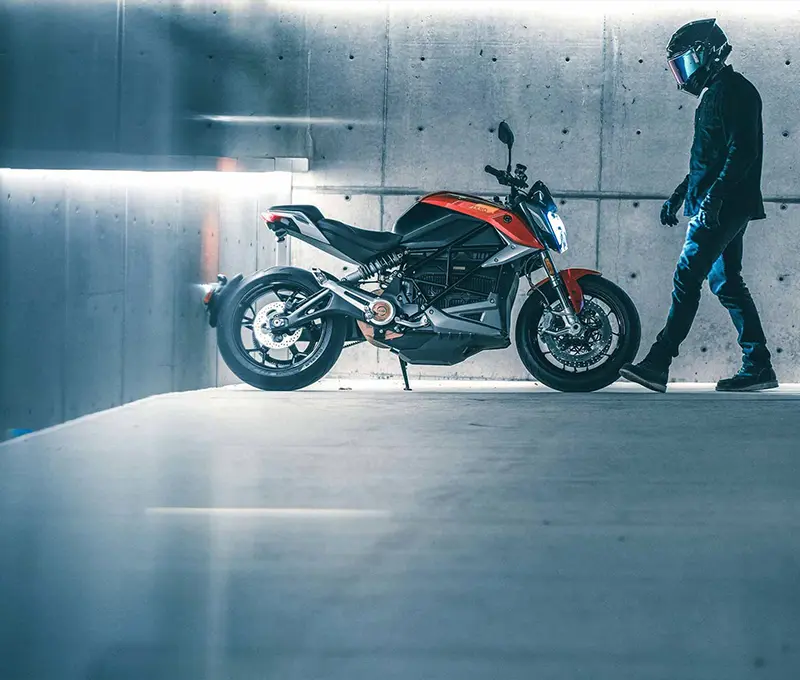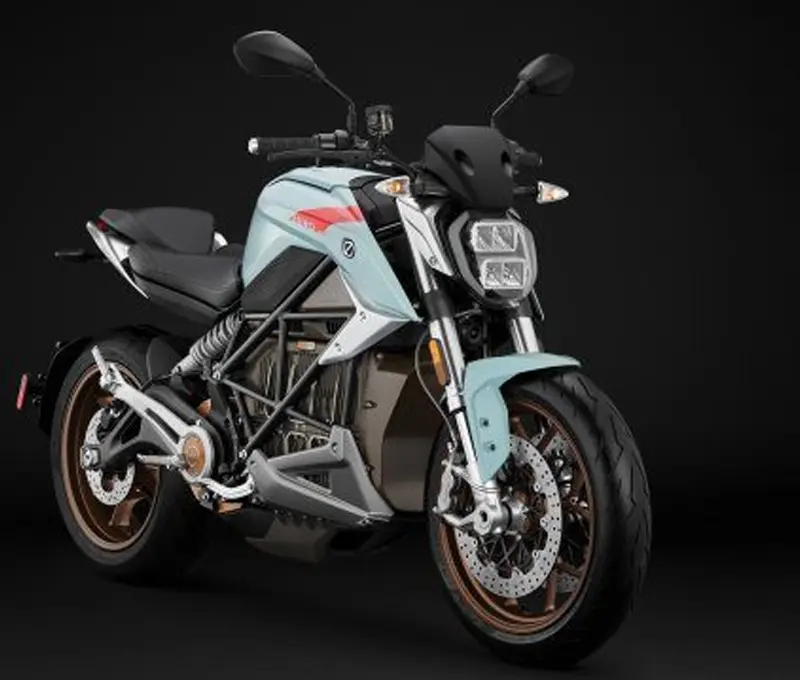 More awesome motorcycles: