Eysing Pioneer - classic electric moped
This Dutch startup is resurrecting the traditional moped in an electrified form. The Eysing Pioneer's design is reminiscent of early bikes from the 1920s and 1930s. When you ride this moped along the street, you can be sure that heads will turn! The Eysing Pioneer is a hand-built, 100% electric, revolutionary quality moped with a distinctive design. They all give you the ultimate sense of freedom, whether you're 'sailing' through wilderness or navigating through city traffic. These mopeds' driving qualities are unmatched.
Retro style
Its design is simultaneously entirely modern and incredibly antiquated. The motorcycle's tank, frame form, huge front headlight, and modest rear light are reminiscent of vintage bikes. The Eysing Pioneers models are created with meticulous attention to even the tiniest detail. Future-focused design drawn from the past. All of this with a lifetime-lasting construction. The Eysing Pioneer electric mopeds have some of the most cutting-edge technology available, including an intelligent anti-theft system that is always connected to your smartphone in real-time and an excellent range that is further increased by regenerative braking. The cutting-edge lithium battery can be fully fastcharged in about 4 hours and provides at least 80 km (at 25 km/h) of enjoyable driving.
Publication date: Aug 17, 2022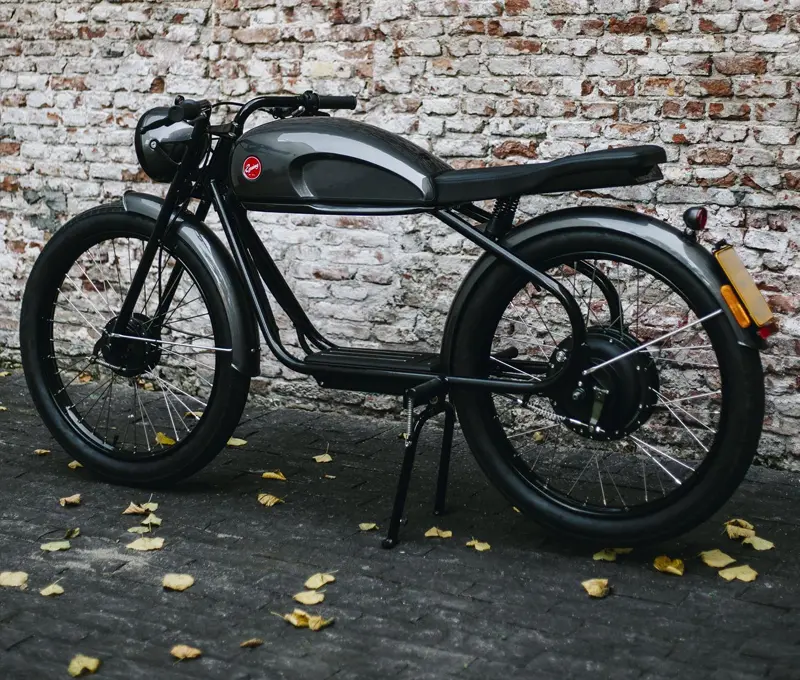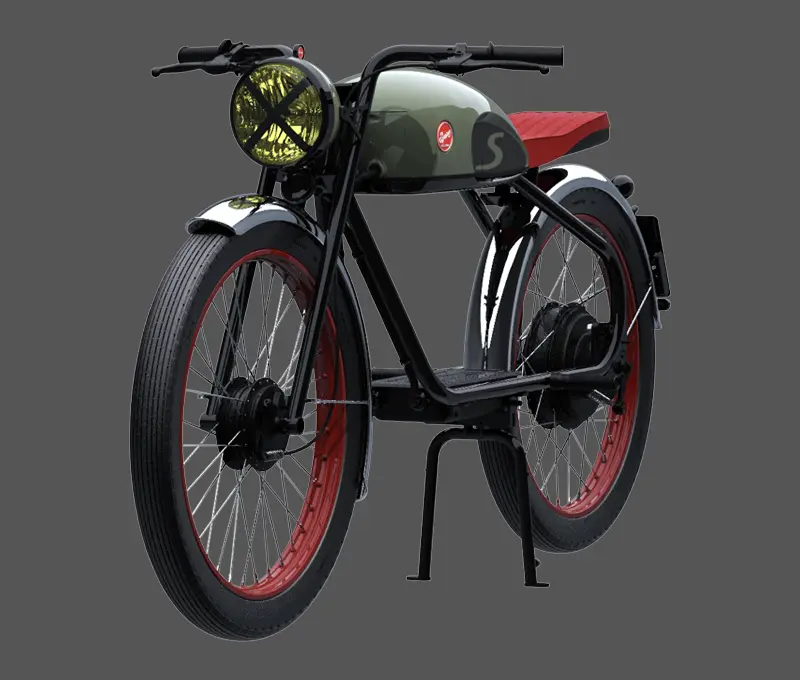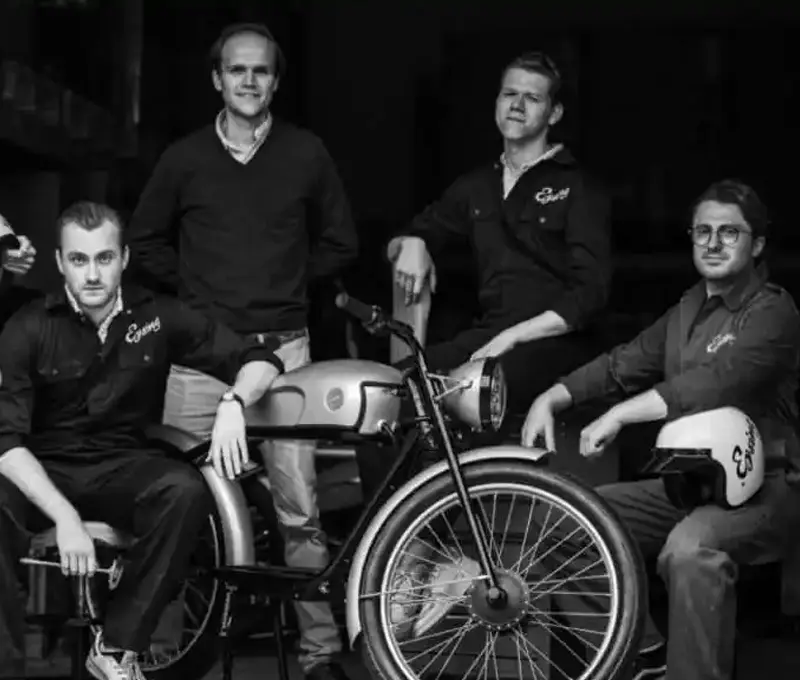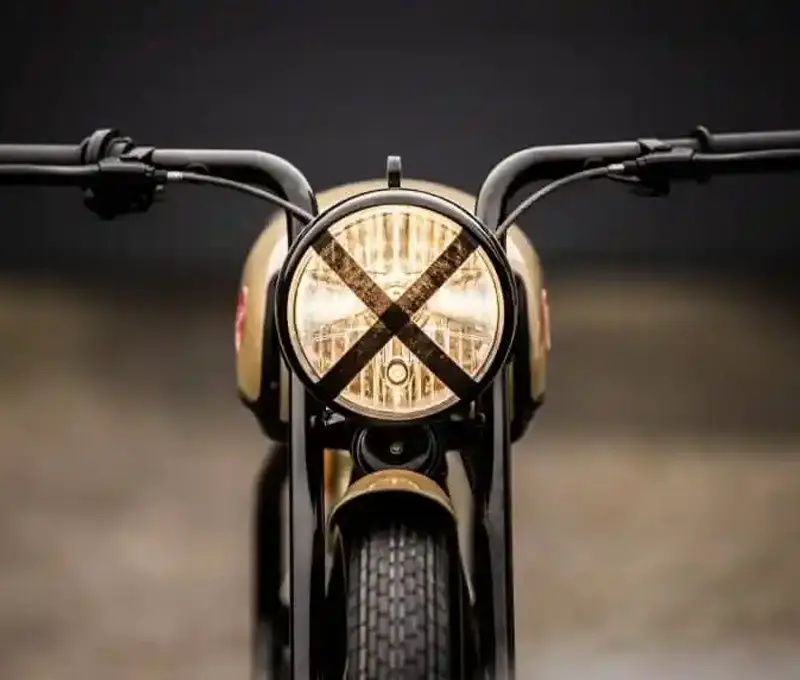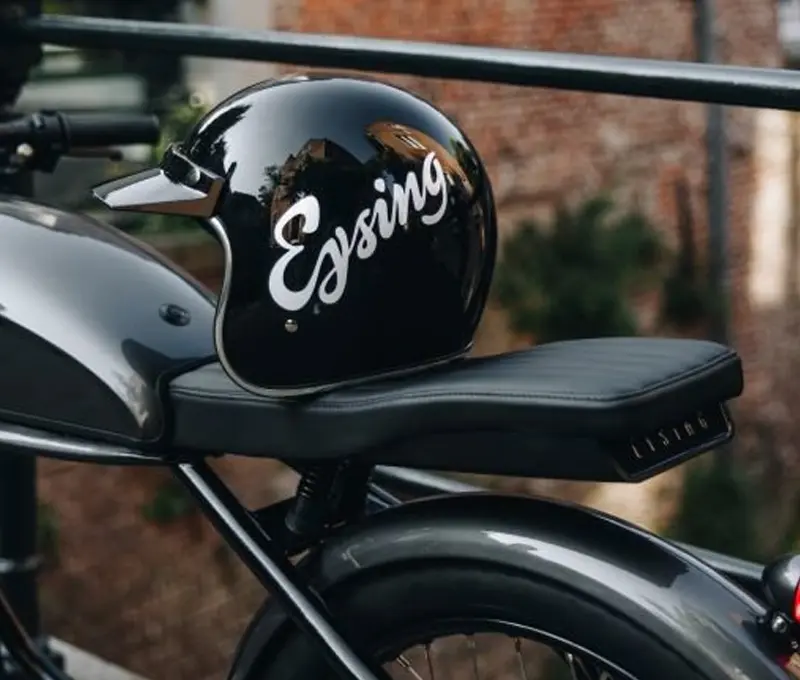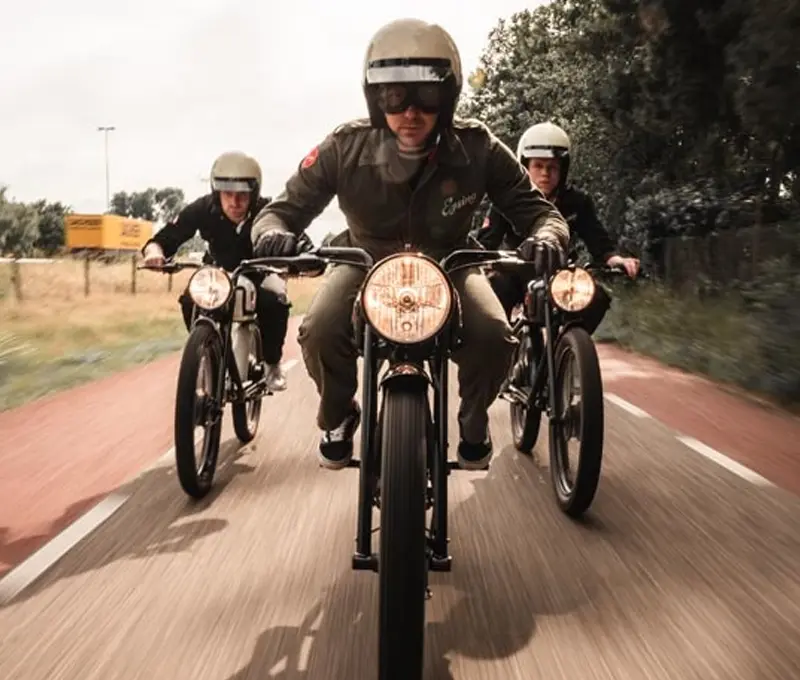 More awesome motorcycles: