Brekr Model B Electric Moped
We enjoy the scent of oil and gasoline, as well as the sound of motors. However, the future is electric. Beautiful and intelligent, powerful and clean. At BREKR, it's referred to as an electric "moped"... a whole new experience with a rough edge and sophisticated technology. And a unique design that will make you smile. Brekr develops its moped in the Dutch town of Doetinchem in the "Achterhoek". A lovely area with a strong history of manufacturing, motocross, music, and the fantastic party's (as often as possible).
Configure your own Brekr
The Brekr Model B is an electric moped that brings classic design to the new century. This Dutch company gives you the opportunity to have your own Brekr Model B put together according to your own wishes. It is available in a 25kmh and 45kmh version and with one or two batteries. The unique design provides a low center of gravity, resulting in a great driving experience. Discover more on the Brekr website!
Brekr's unique sound
The e-moped also produces a noticeable noise. The protective plate on the battery box's bottom serves as a loudspeaker. Brekr states that this guarantees that the e-moped warns other road users in an identifiable manner that you are approaching.
Publication date: Jul 1, 2022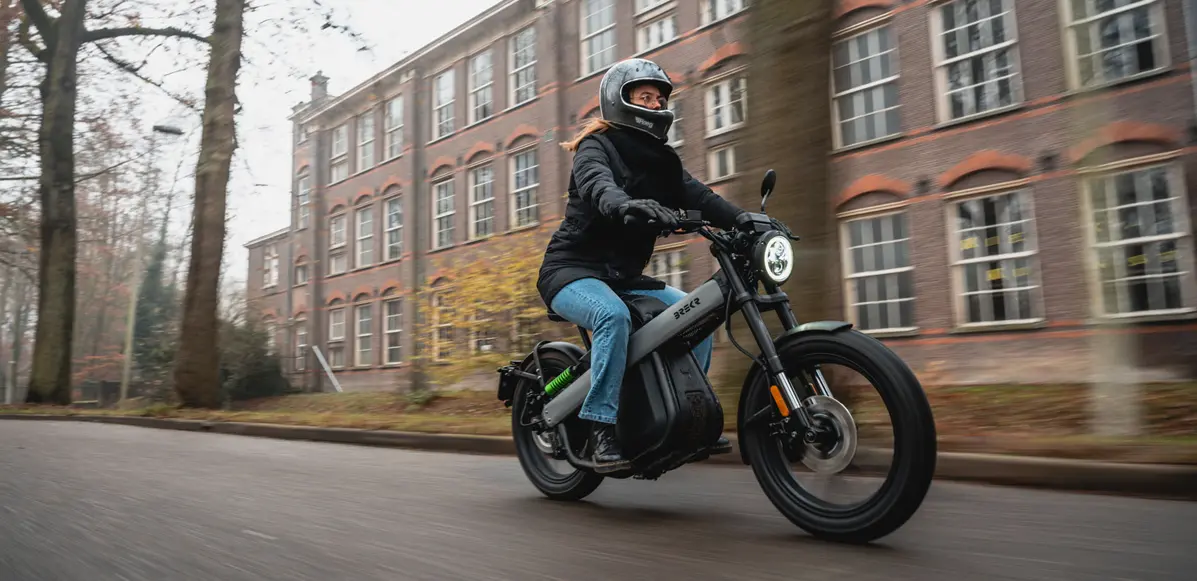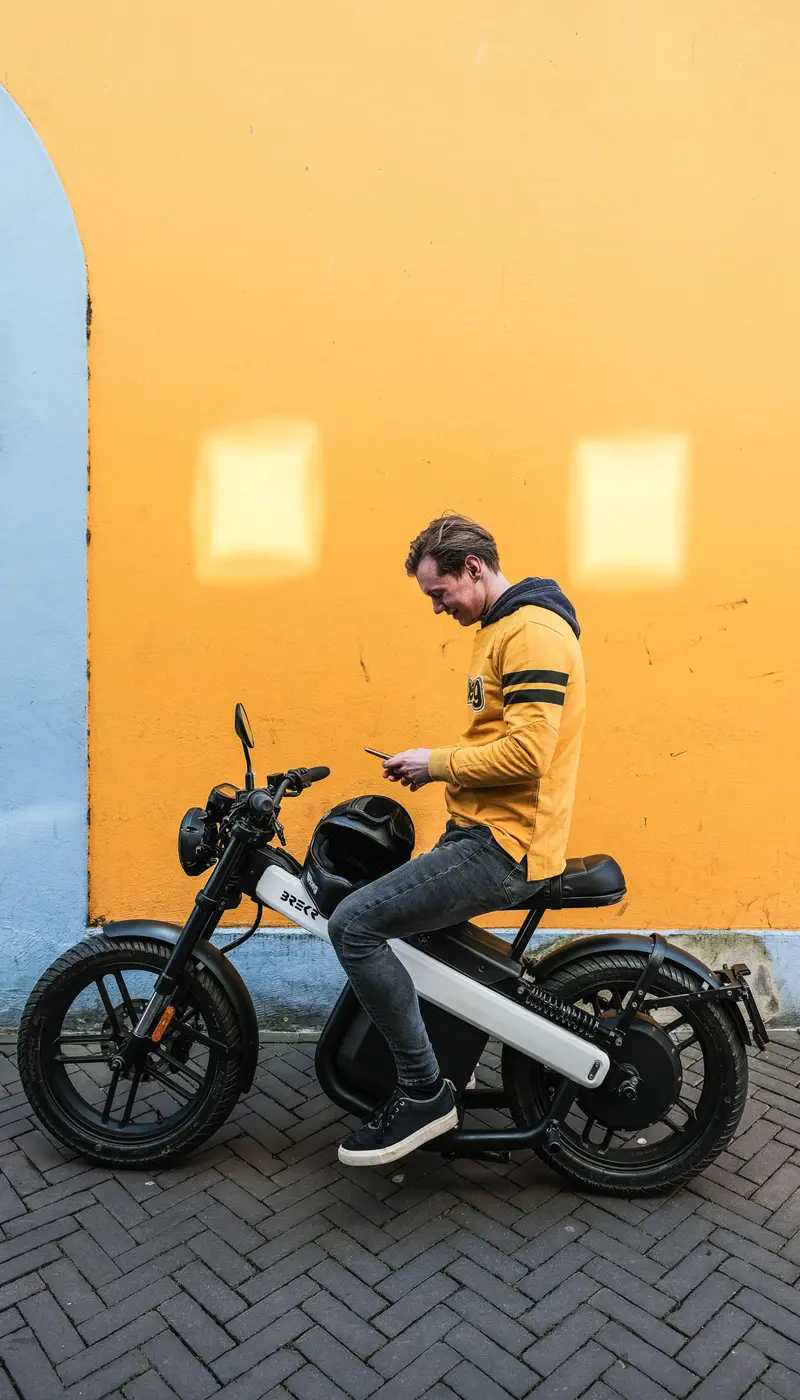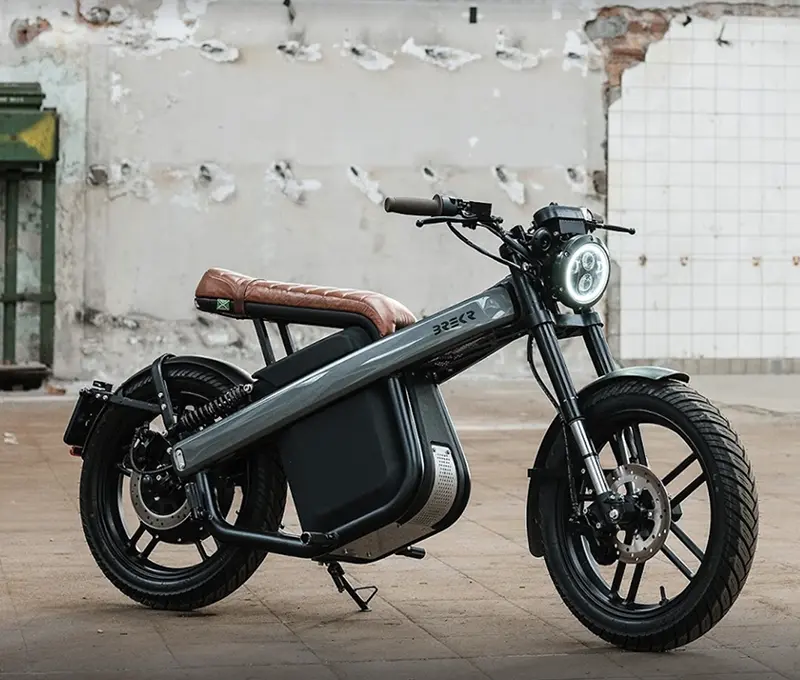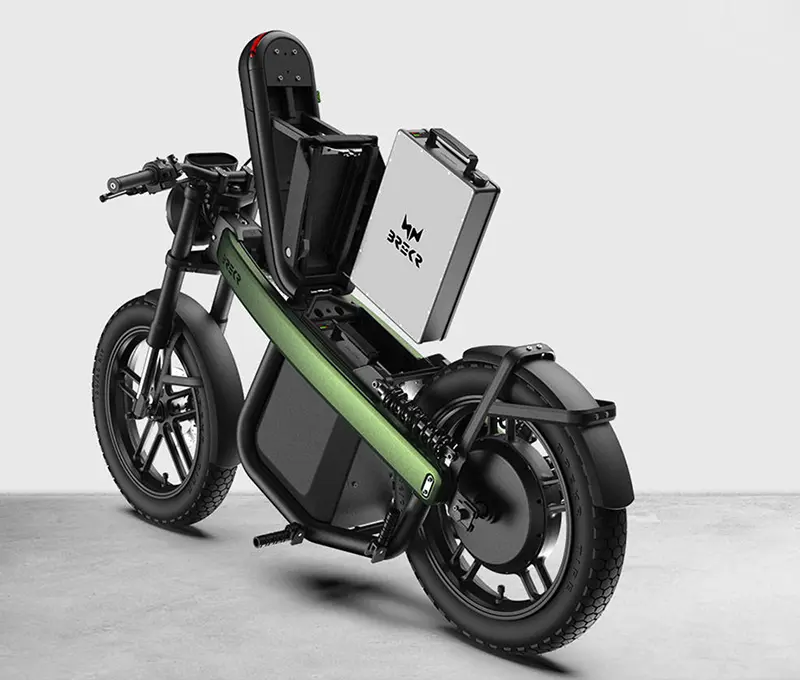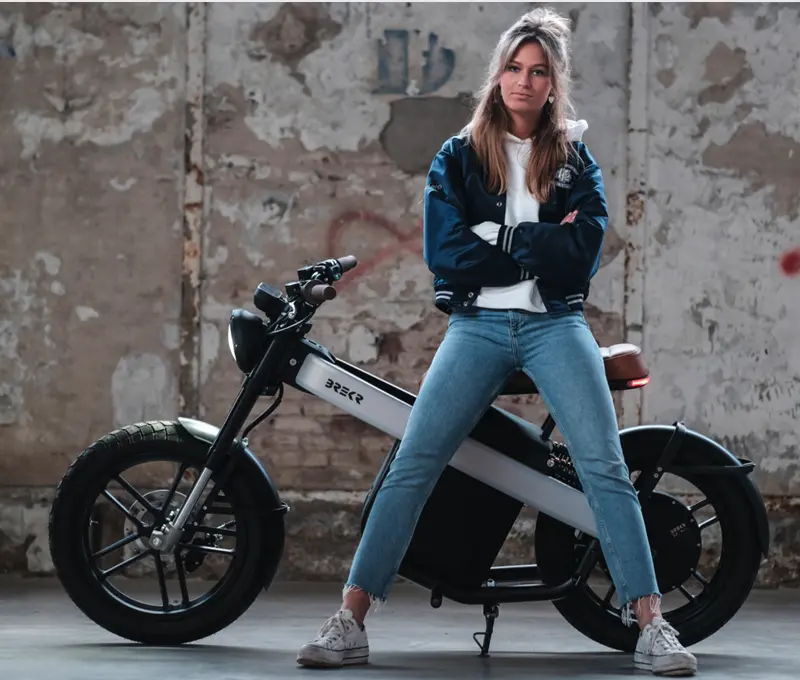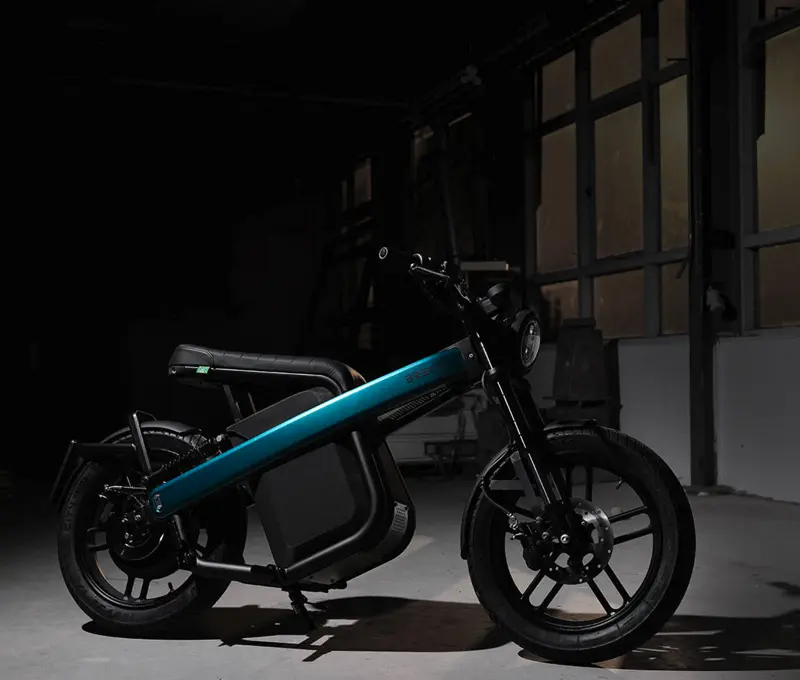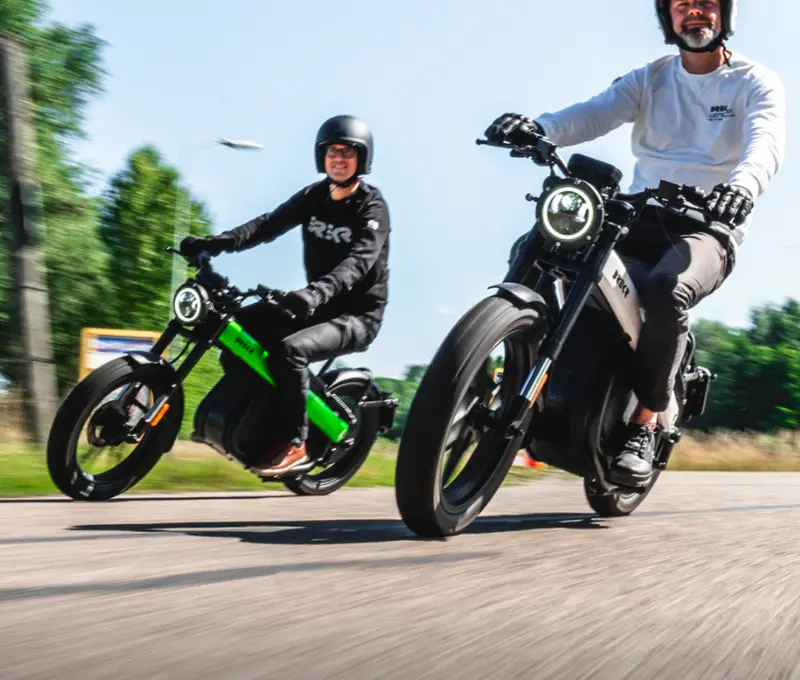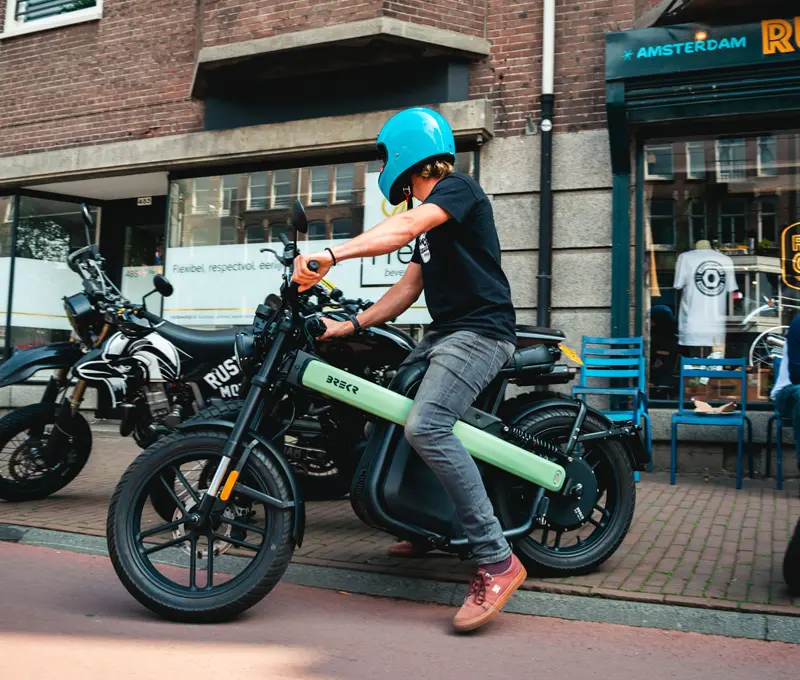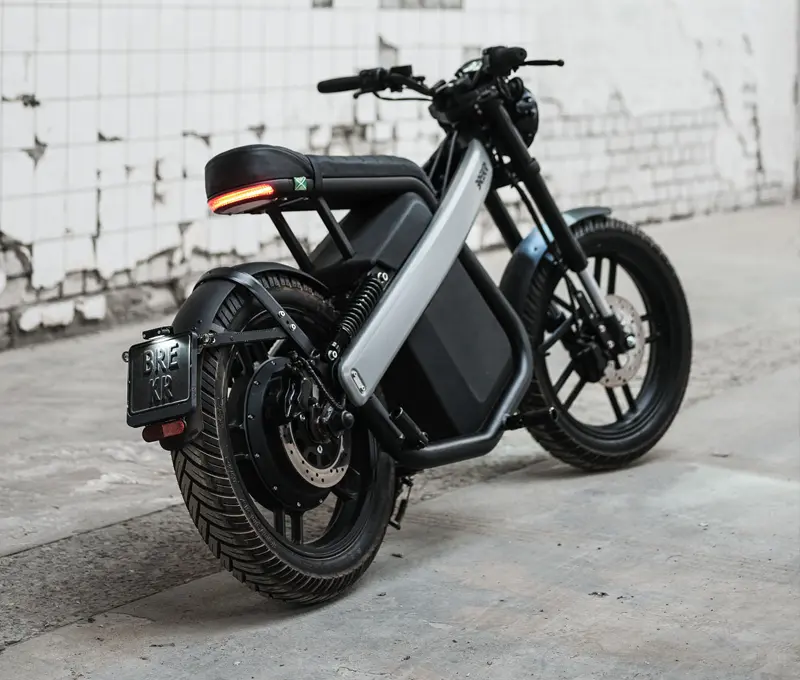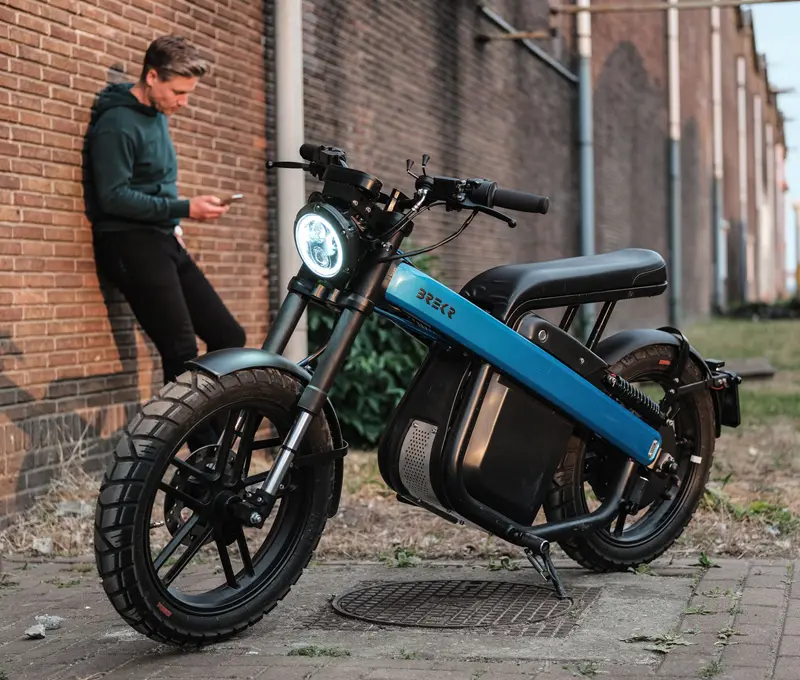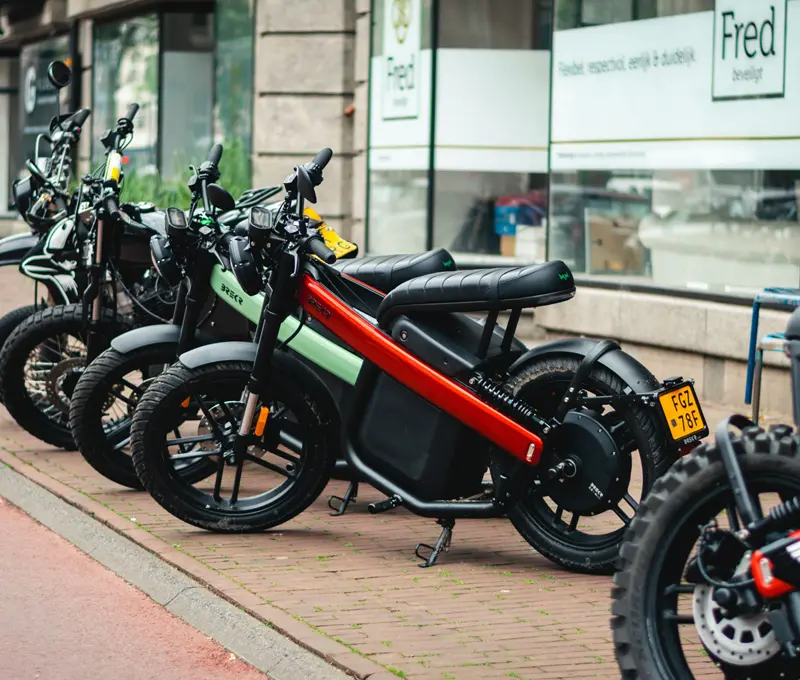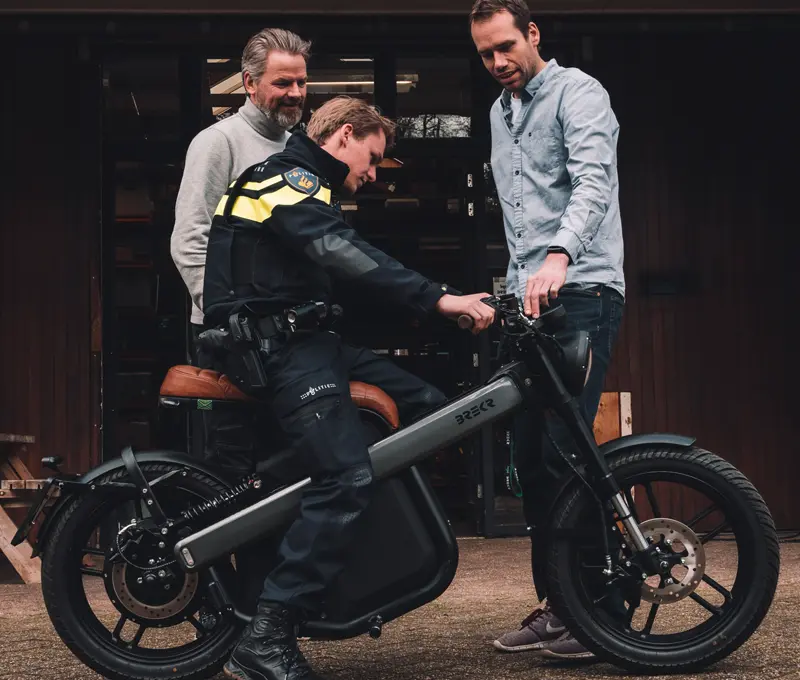 More awesome motorcycles: