Sur Ron Storm Bee Electric Off-Road Motorcycle
Sur Ron's one-of-a-kind off-road motorcycle is every off-road enthusiast's dream. Its lightweight and fast acceleration make it one of the most efficient electric motorcycles on the market!
It is equipped with a 22.5 kW engine and a torque of approximately 600 Nm, making it one of the most powerful machines in its class. It has an aluminum peripheral frame and a 47 mm inverted fork. Several curves and power settings can be employed to get the greatest driving experience.
Sur Ron's growing ambition is demonstrated by this model. The Chinese corporation maintains its seasoned technical pole as a force for innovation and worldwide advances.
Publication date: Sep 18, 2022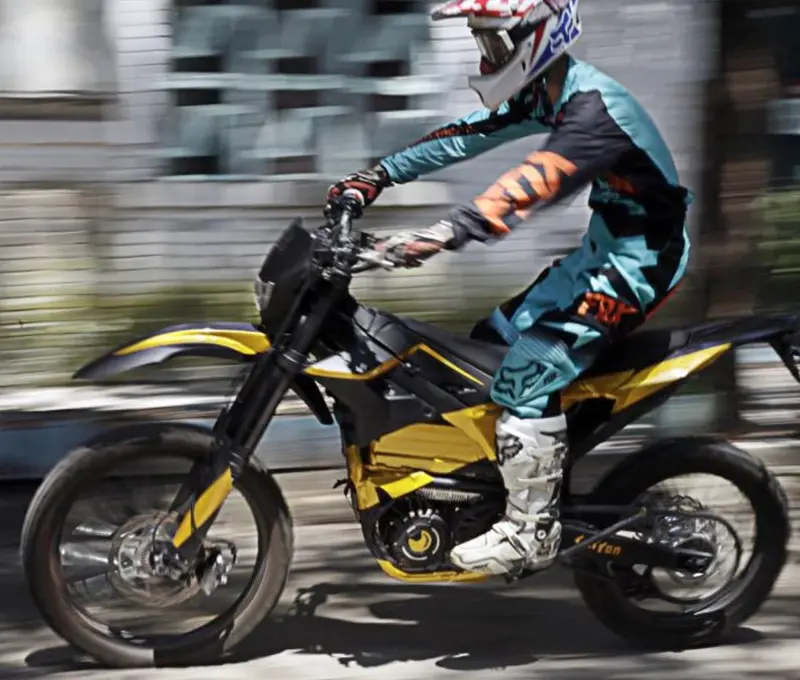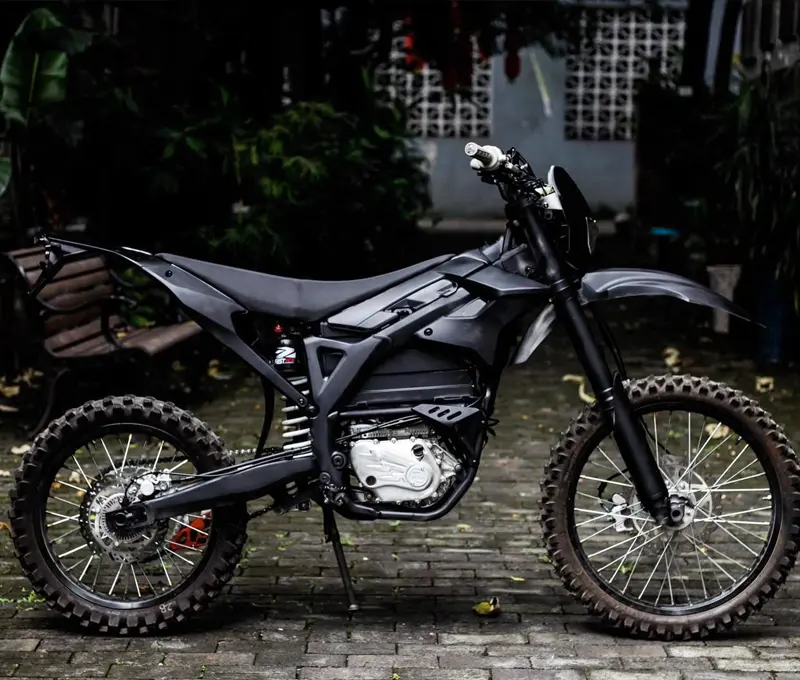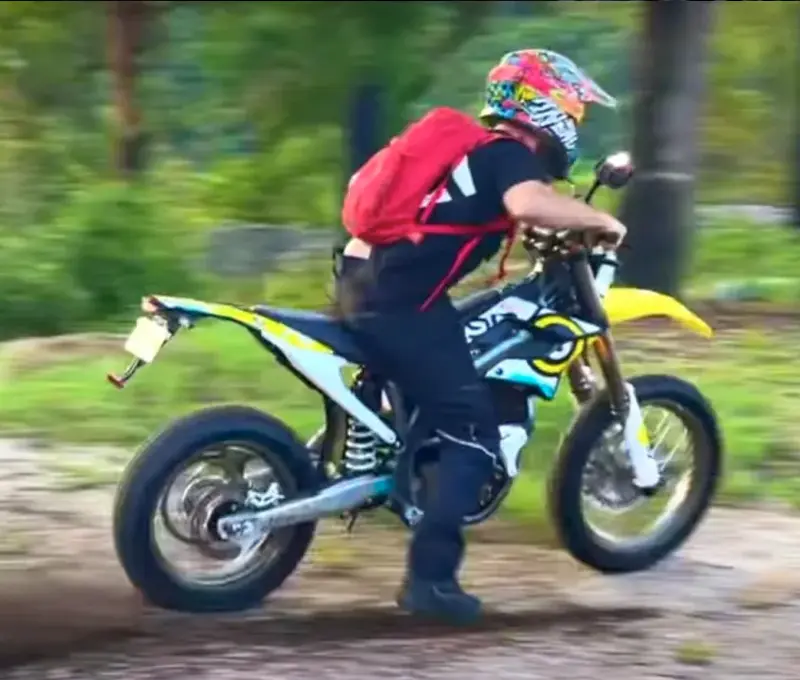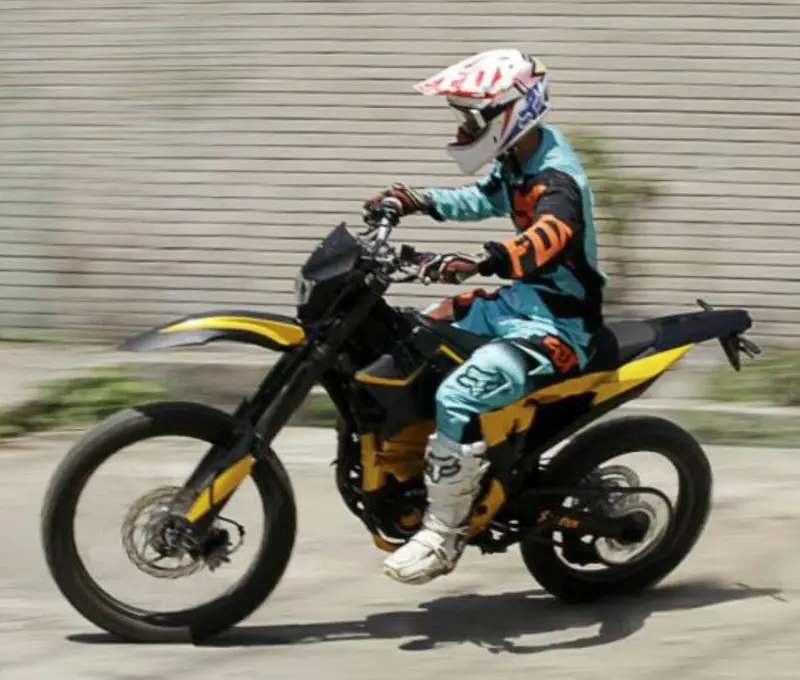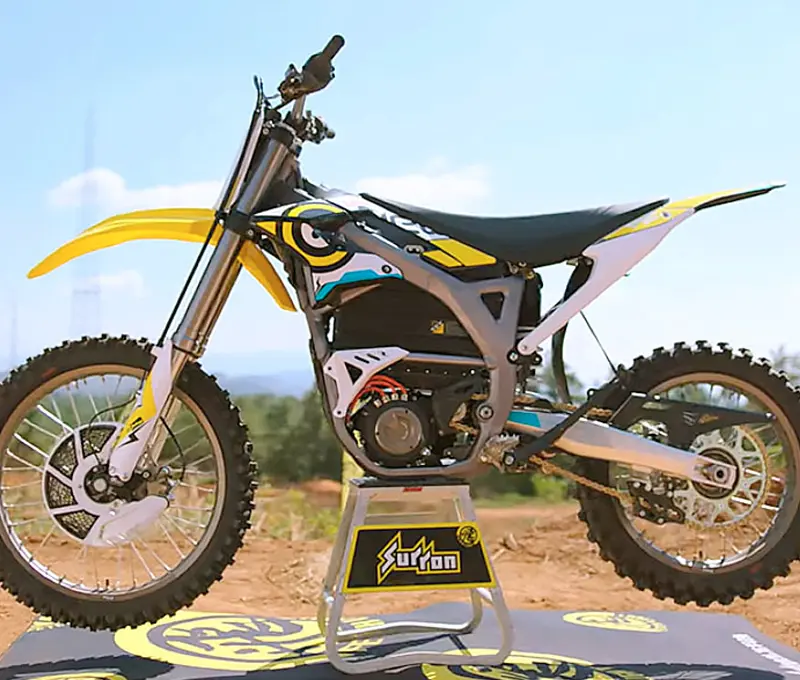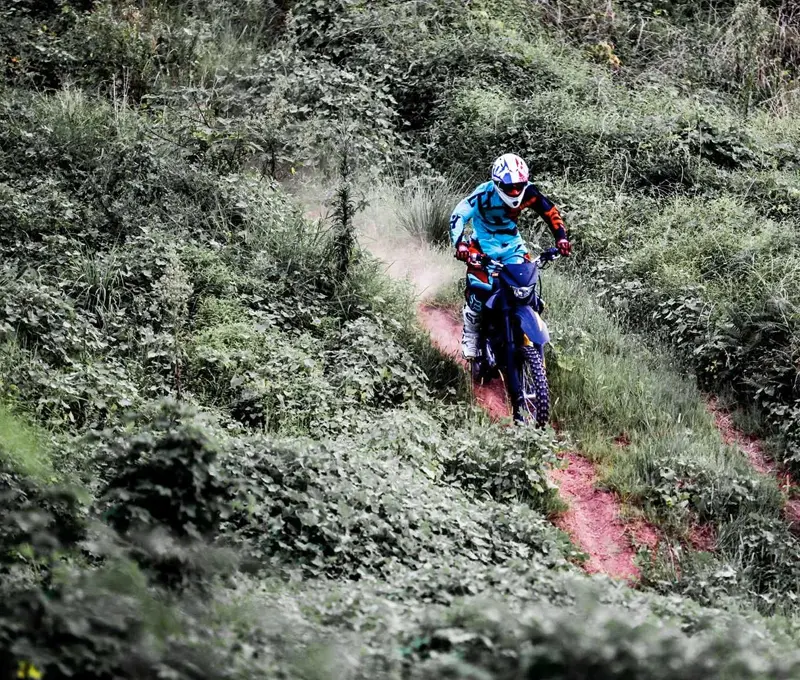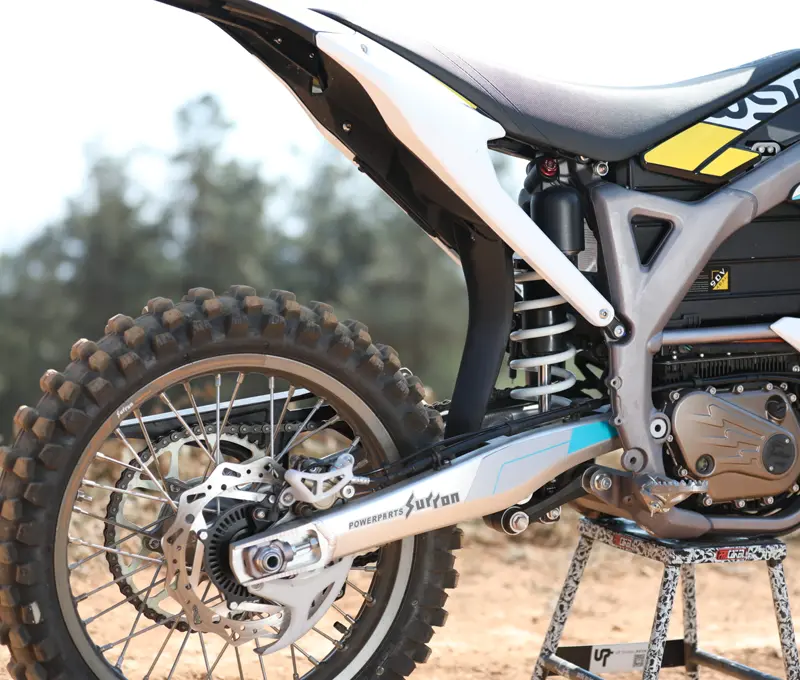 More awesome motorcycles: